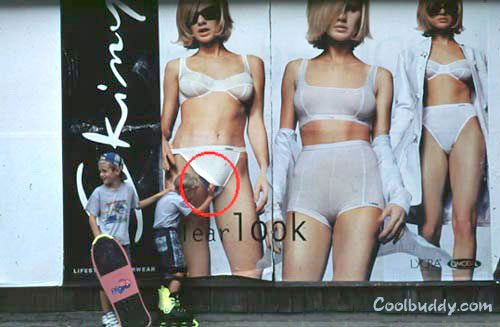 Pictured above, recent graduates of the OTBL Sex Ed academy:

In an effort to stem government schools from taking over the role of the Free Market sex education industry, OTBL will be sponsoring "age appropriate" sex education sessions shortly. A spokesperson for OTBL commenting on the upcoming sessions said. "We won't allow the socialist government schools to institute sex ed classes in classrooms. We are firm believers that sex education is best left in it's traditional location, on the street, where it's free from government interference."
Sessions will start early in Aug. with the first session open to 5 and 6 year olds entitled, "I'll show you mine if you'll show me yours".
Parents can sign their youngsters up in advance by calling 1-800-SexEd or online at
www.justcurious.com.